WORKFLOW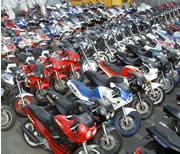 First of All, Please make a order of at least one 20ft container and what you would like to pack in the container. If you already have an experience of importing used scooters or big bikes, please go to next step to contact us.
If you are not experienced or person would like to start used scooter ot motorcycle import business, please make a shortlist by checking the model name or type of motorcycle you would like to import to your country from model catalog in our website.
Before contact us, we would like to suggest you to check and confirm the local rule and law for importing used motorcycle to your country.

---

---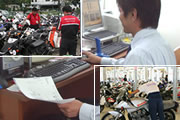 Please contact us through this website and tell us your order (such as price, time of necessity, type of bike you want and number of those bikes you need) as much detail as possible.
As soon as we received your inquiry, we will promptly reply to you with some concrete advise to make your order possible.
Please note that we are not shipped individual bike.
Minimum order is from one 20ft ocean container. One 20ft ocean container is able to pack approximately 60 units of 50cc scooter or 30units of bigbike.

---

---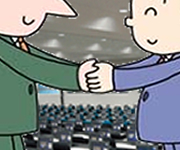 When we could come to the conclusion on the basic negotiation by emailcorrespondences, We send you a Proforma-Invoice for you to confirm the order.
Please check the invoice and remit us the amount of deposit money, down payment, which stated on the Invoice to our bank account.
After we receive your first deposit money, we are going to arrange your container by the terms of our negotiation.
---

---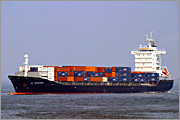 According to the contract we made with you, we are going to pack your scooters or bikes by our experienced specialists with expertise.
To avoind damages under transportation, we are doing our best to secure from moving of goods inside a container.
When Packing is finished and the container pass the customs clearance in Japan, we send you a copy of Bill of Lading for you to see the container is surely shipped from Japan on vessel.
In the same time, we send you your balance account sheet for the container. Check the balance and remit us the rest of the money for the conatiner to clear the balance.
As soon as we confirm your balance is cleared, we pass you the ownership of the container to you by the way of your instruction.