STORAGE YARD
Scooters and Business bikes in our own storage yard
We own huge storage yard equipped a pit for an ocean container.
This storage yard stocks more than 3,000 units of bike and scooter for quick shipment.
There is factory where mechanics can repair and maintain the bikes and scooters to make ready for shipment.
We would welcome you to visit our company to see how our jobs will be done.


We would wait for your order or inquiry.


We export your containers from "Yokohama-port" in the area of Tokyo.


We examine all our bikes and materials inside a container prior to shipment whether there are high radiation from our goods by our own method.
In our area so far, it has never detected anything which was influenced by high radiation, nor our container haven't been returned from destination country.
Scooters in our yard sections are waiting to be repaired for shipment.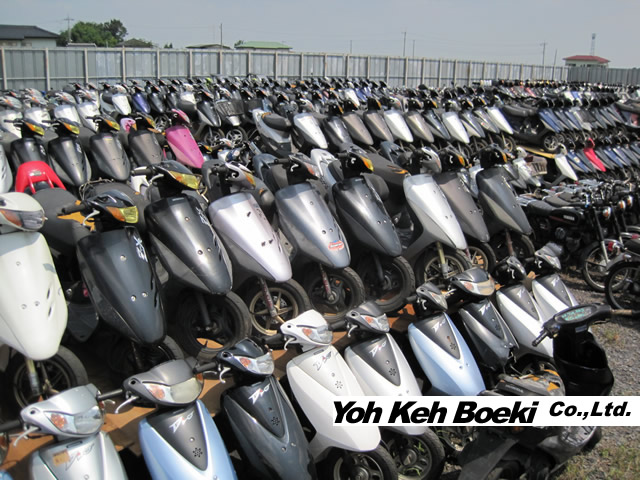 HONDA DIO section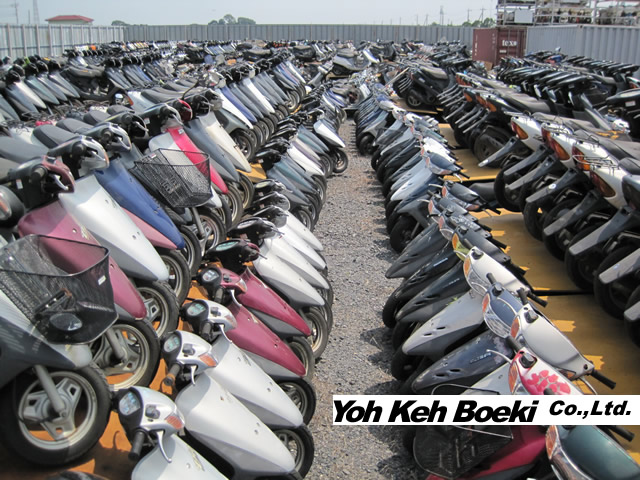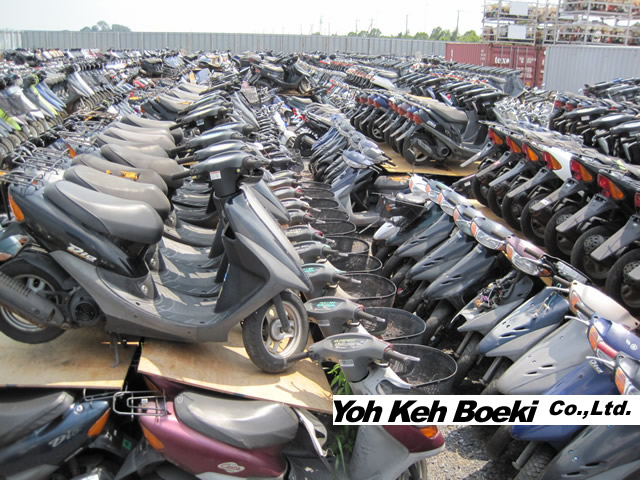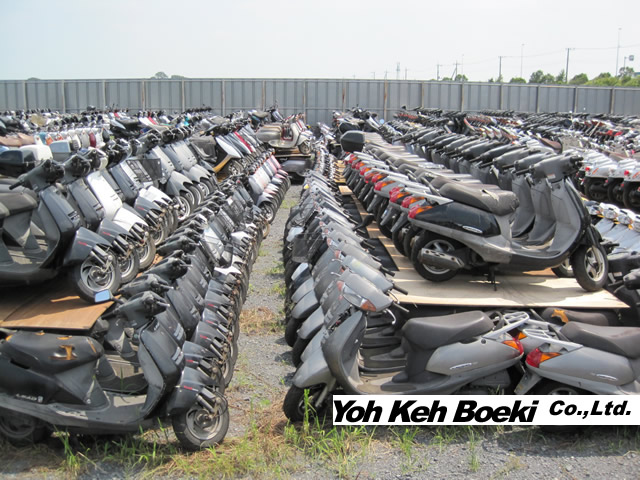 HONDA LEAD section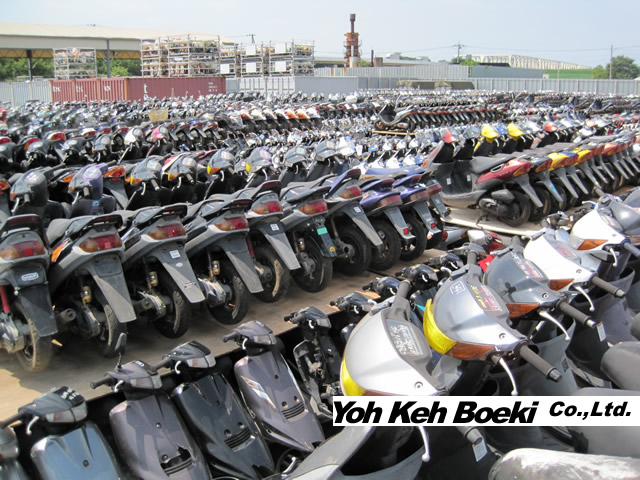 SUZUKI Scooters section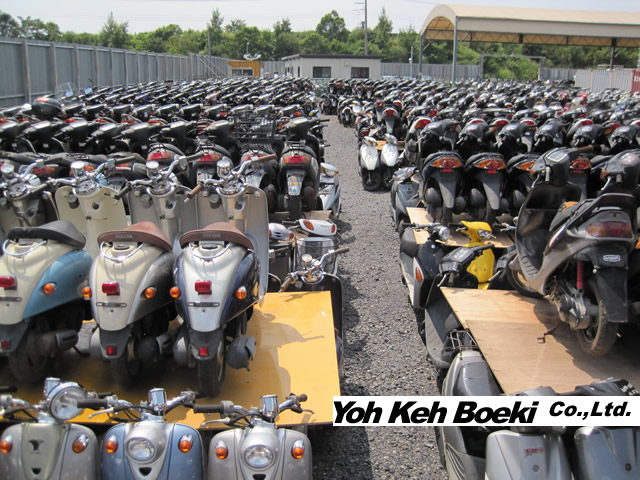 YAMAHA VINO & SUZUKI SEPIA in front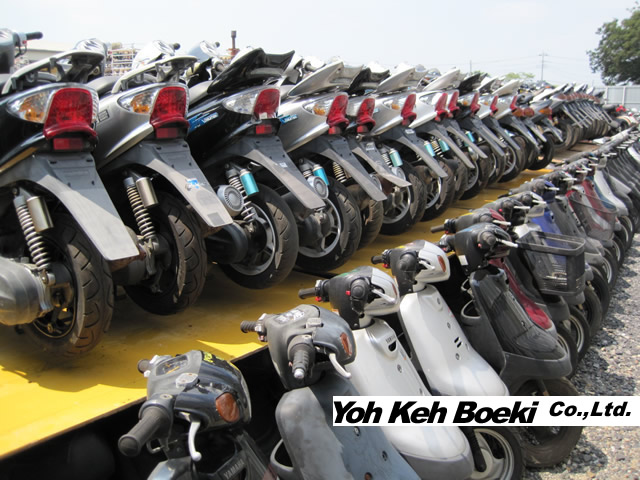 YAMAHA JOG and Aprios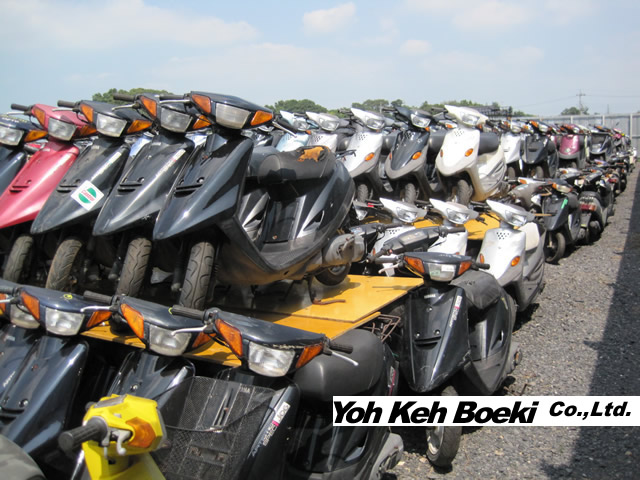 YAMAHA JOG 3KJs one of the popularest model to export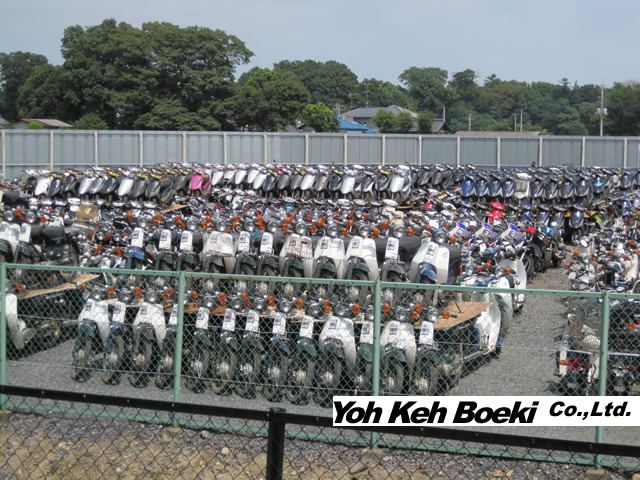 HONDA SUPERCUB business bikes are available too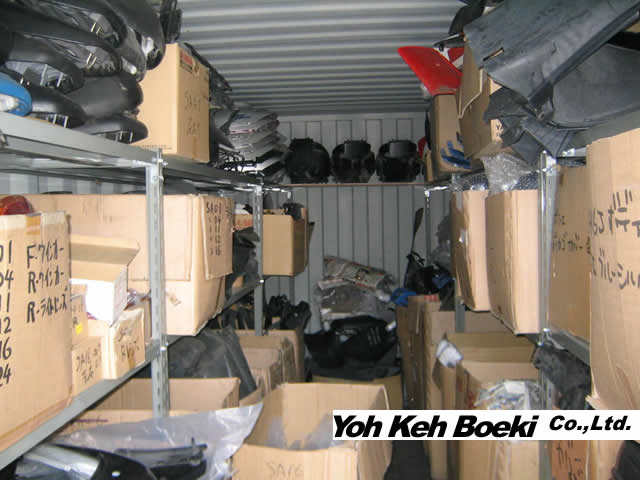 Used parts stock for repairing damaged body panels and lights. Not for sale.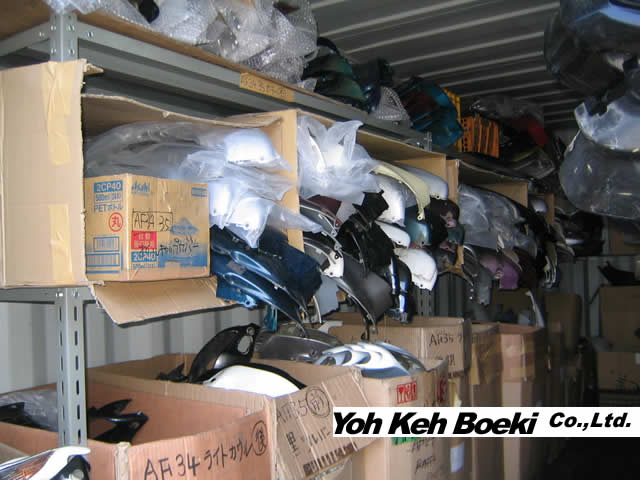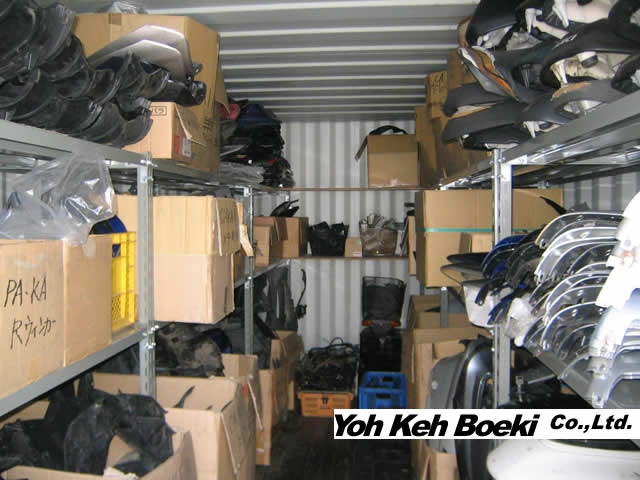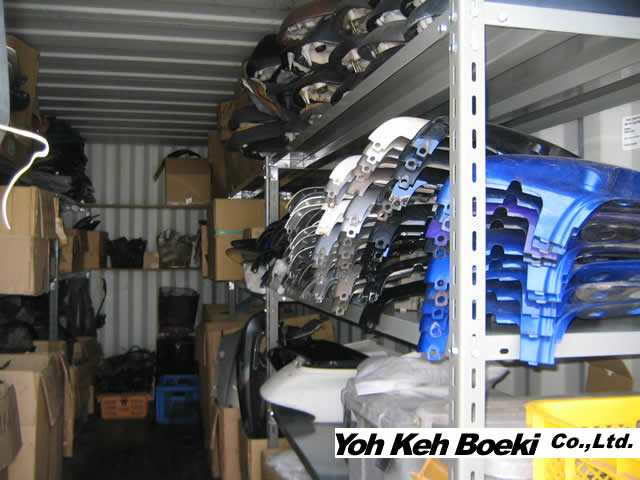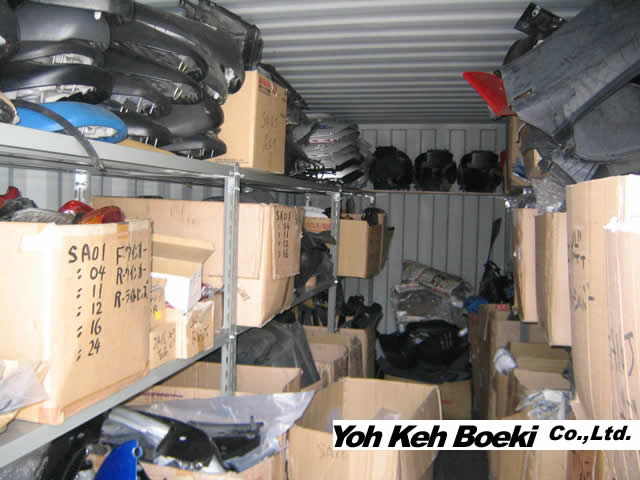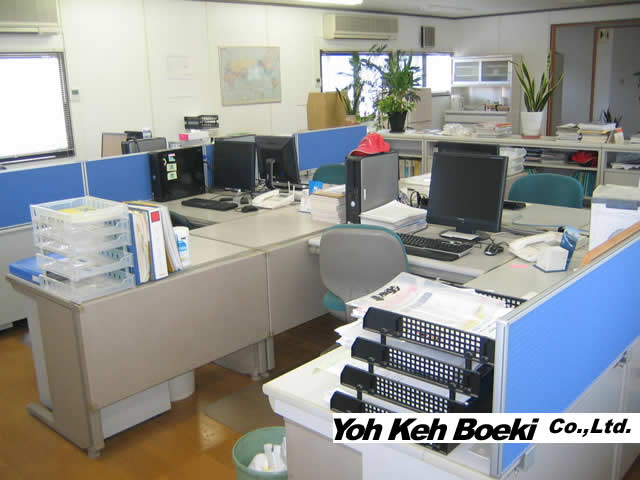 We are looking forward to meeting you in our office.